Written By: Drew Precious, Marketing & Communications Manager
The City of Charlottesville now carries a variety of connotations for those in the U.S. and abroad. A newly discovered destination for many Precinct program attendees, our Central Virginia city is often described by its proximity to larger destinations like Washington DC or Richmond, the Virginia state capital.
Last year, much of that changed, as #Charlottesville was spread across the globe as a stage for painful protests and violence. Continued conversations around last year's violent protests address many local issues, but they also allude to global trends that democracies around the world are facing. Just last month, Katie Couric and National Geographic released a new episode in the "America Inside Out" series. Titled "Re-Righting History", Couric's narrative connects the dots between violence in Charlottesville and national topics including what to do with difficult histories, lingering and systemic racism, and the rights to assembly and free speech.
The Presidential Precinct is deeply committed to learning from the Charlottesville community, both past and present. We also believe that this place, alongside our partnering institutions in Williamsburg and Orange, brings an incredible amount of perspective to share with the future leaders of the world.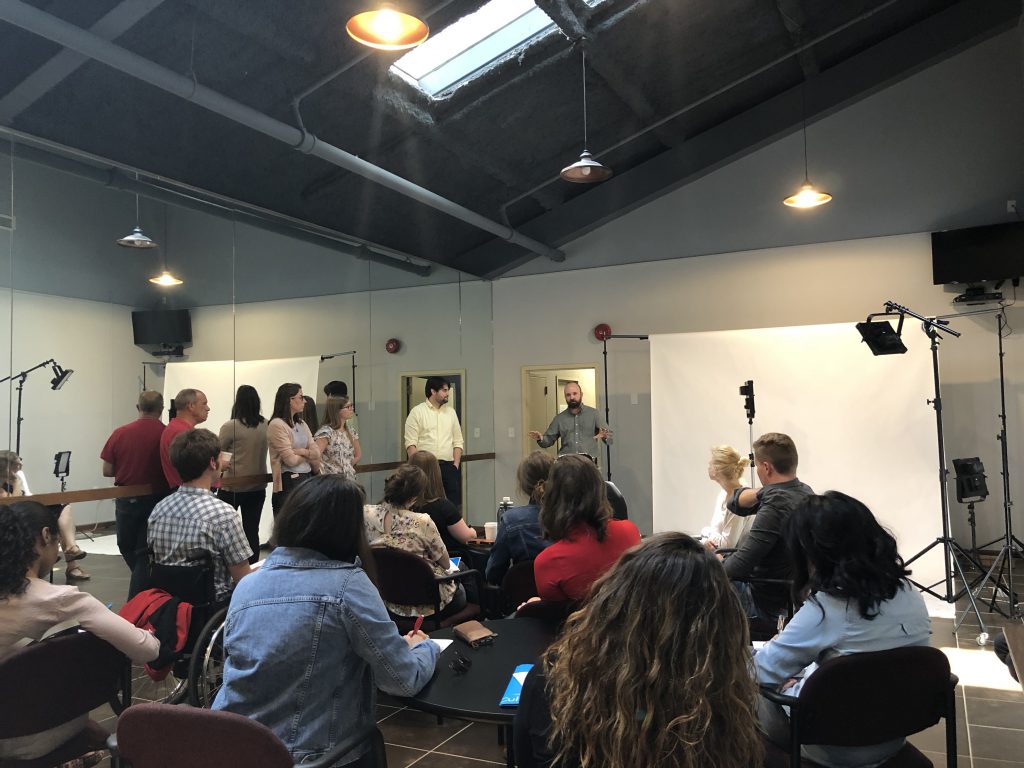 On Monday, May 21, eight German journalism students and eight American journalism students came to Charlottesville to discuss "Journalism in the Era of Disinformation." Meeting with local journalists and news directors throughout the Charlottesville community, this cohort of students was eager to hear what strategic decisions were implemented by local media at the onset of August 11-12 protests. Their passionate questions sought to learn from Charlottesville's difficult experiences as they committed to using new media technologies to combat "fake news" and widespread messages of hate.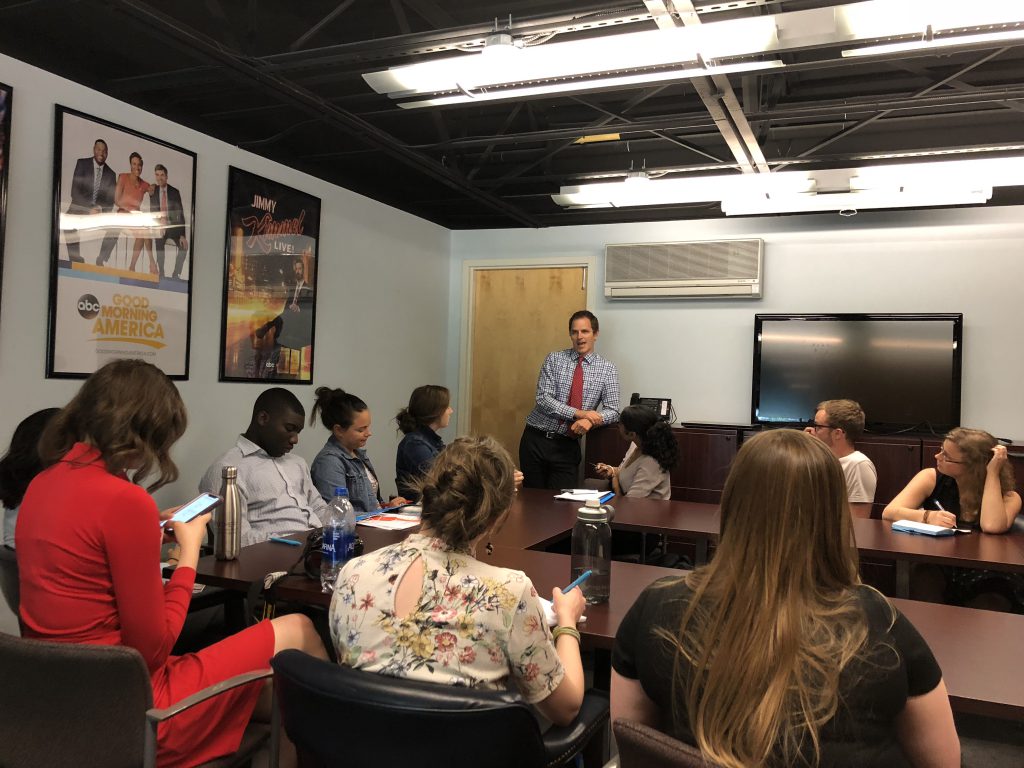 Other segments of the "Journalism in the Era of Disinformation" program included meetings and site visits throughout Washington D.C. and New York City. The program was originally developed by Cultural Vistas.